FRENCH AND ARTISANAL KNOW-HOW
Specialist in Gourmet Gifts, all our products are 100% French, quality and artisanal.
We respond to all types of requests and quantities.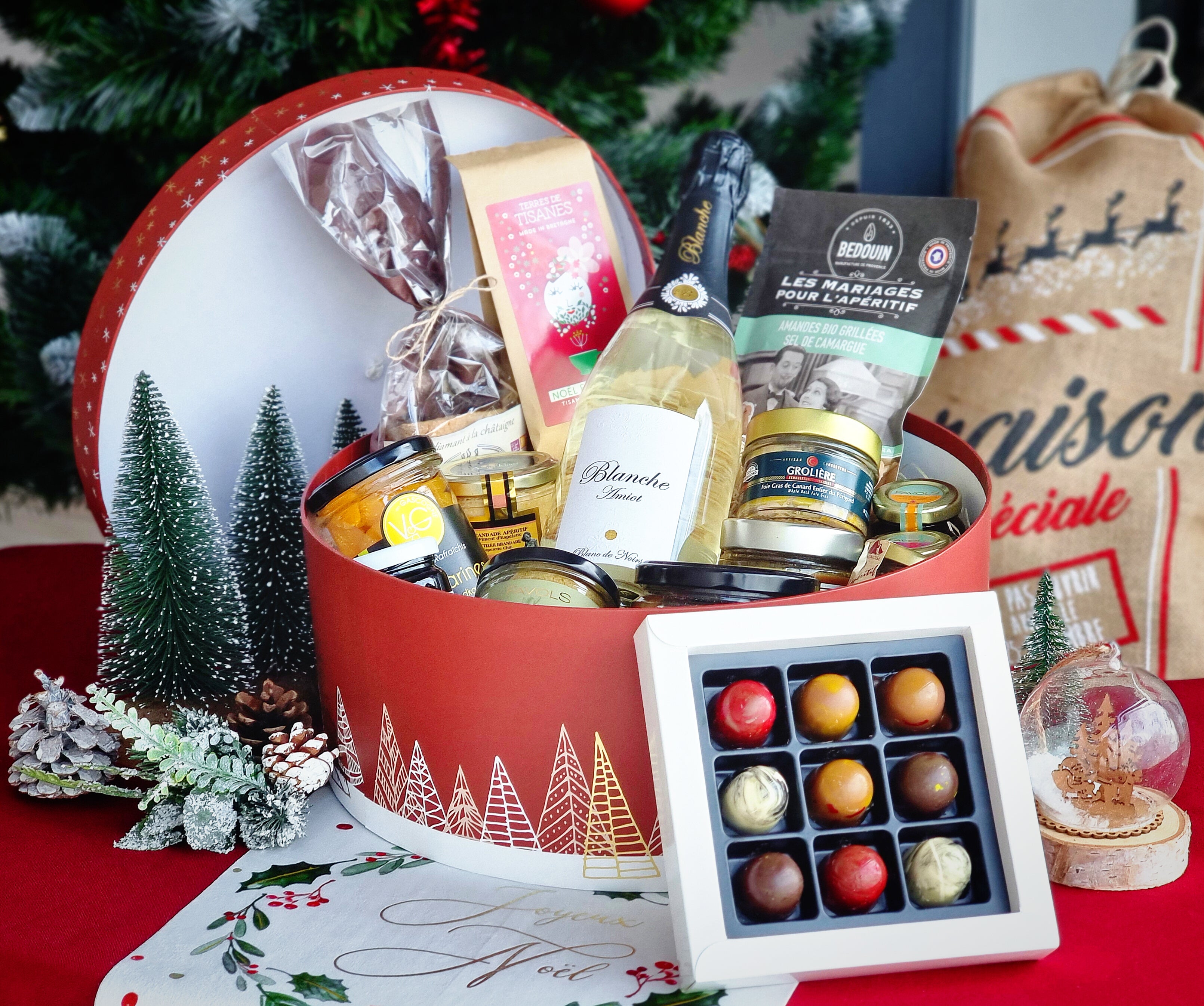 YOUR EMPLOYEES, CUSTOMERS, COLLEAGUES
To thank, offer, taste, celebrate... A gourmet composition is always the right choice!

Professionals, Works Councils, Town Halls, remember to reward your employees for all types of occasions.
Get my quote in 48 hours
Please give us as much information as possible in the comments area: Quantities, budget, desired products, possible customization, type of delivery (grouped, individual) etc...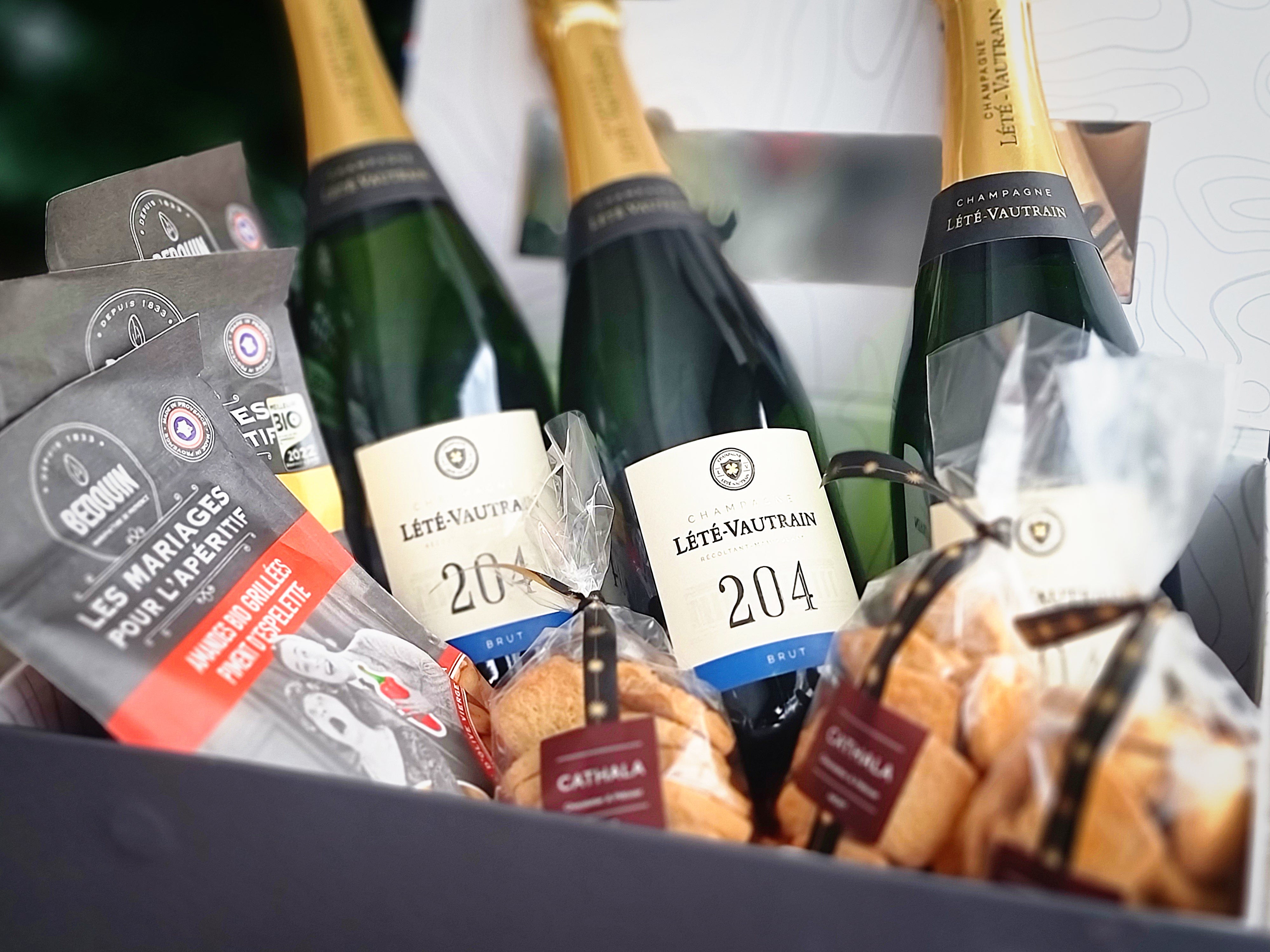 your products
We offer a range of products that will adapt to each of your events and your budget. Let us know your expectations, and we will respond within 48 hours with a personalized quote.
I'm coming back to you to thank you for the gourmet baskets. I picked up mine yesterday (Christmas vegetarian without alcohol), it is so well presented that I haven't dared to open it yet. I've seen a lot of positive feedback on our internal instant messaging. My colleagues were delighted.
Nomadic Labs
Paris, France
I wanted to thank you because everything went very well: the deliveries were very fast, even for England and several of our colleagues highlighted the quality of the products they received. We are therefore very satisfied.
Newsbridge
Boulogne-Billancourt, France