Coffret Gourmand "Maison de Noël"
Usual price
Selling price
$107.00
Unit price
par
Promotion
<tc>Out of stock</tc>
Taxes included.
Shipping
Calculated at checkout.
La Maison de Noël
 

: 
Dans son coffret en forme de maison de Noël, orné de dorures et motifs festifs, découvrez un assortiment gourmand pour un repas festif au goût rustique, parfait pour combler vos proches gourmets.
Composition

 

:
Entrée
 

:
• Terrine de Chataîgnes 130g - Maison Grolière
Terrine hivernale, 16% de Chataîgnes.
• Terrine de Canard au Sauternes 130g - Maison Grolière
Un classique du sud-ouest, aux notes parfumée de vin liquoreux.

Vin
 :
• Grand Vin de Bordeaux Château les Vieilles Pierres 75cl 2019 - Lussac Saint-Émilion
80% Merlot - 20% Cabernet Franc - Arômes gourmands et intenses, notes de fruits rouges, soutenus par des accents de réglisse, de pruneau et d'épices.
• Apéritif Artisanal à la Figue - 37.5cl
Dans sa bouteille affiné rustique, base de vin infusé à la figue. Notes moelleuses de fruits et amandes séchées, un délice.
Plat Prin
cipal
 :
• Manchons de Canard Confits 750g - Maison Grolière
Parties les plus charnues et savoureuses du Canard, Un incontournable du Périgord dans la préparation de plats typiques.
• Riz Parfumé de Marseillette 500g
Rizière & Vignoble de Marseillette
Gourmandises Sucrées

 :

• Macarons d'Antan aux Figues Séchées - Les Biscuits de Mumu
Roulés à la main, sans gluten, par un artisan biscuitier en Cévennes, Provence.

• Confiture Framboises & Fleurs de Roses 110g - Safran de la Chaise
Entreprise reconnu par l'école culinaire de France, nombreuses récompenses dont le podium de la meilleure confiture du monde.


• Mini Crêpes Suzette à l'Armagnac 110g - Desserts Glosek
Inspiré de la célèbre recette des Crêpes Suzette, composée de sucre caramélisé, de beurre, de jus et de zeste d'oranges et de mandarines.

• Tablettines de Chocolats Lait & Noir 70g
Mini mendiants aux amandes, noisettes, raisins secs, figues séchées, abricots secs.

Le coffret est soigneusement présenté dans une boîte en forme de maison de Noël, ajoutant une touche festive à l'ensemble. Il est emballé avec un ruban doré, faisant de ce coffret un cadeau idéal pour les amateurs de produits gourmets.
• 100% French, artisanal and traditional products
• Home delivery within 48 hours
• Beautifully packaged basket composed of a Menu
• Perfect to send and as a gift
• Possibility of 'add a word when adding to Cart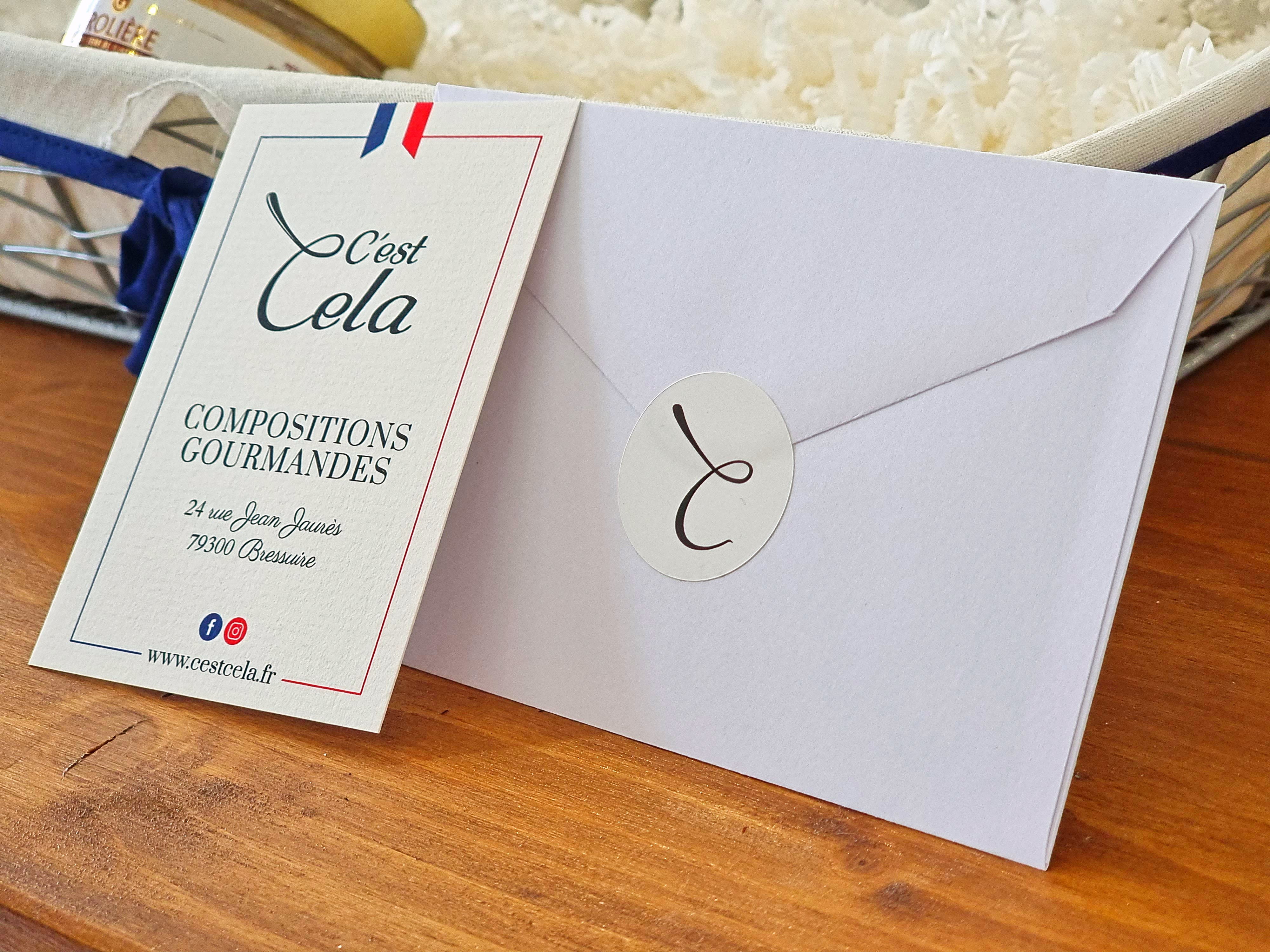 personalized word
Add your personalized word for free in your basket. It will be printed on quality paper and put in an envelope.
Otherwise, a "Composition Gourmande offered by" card with your name will be added.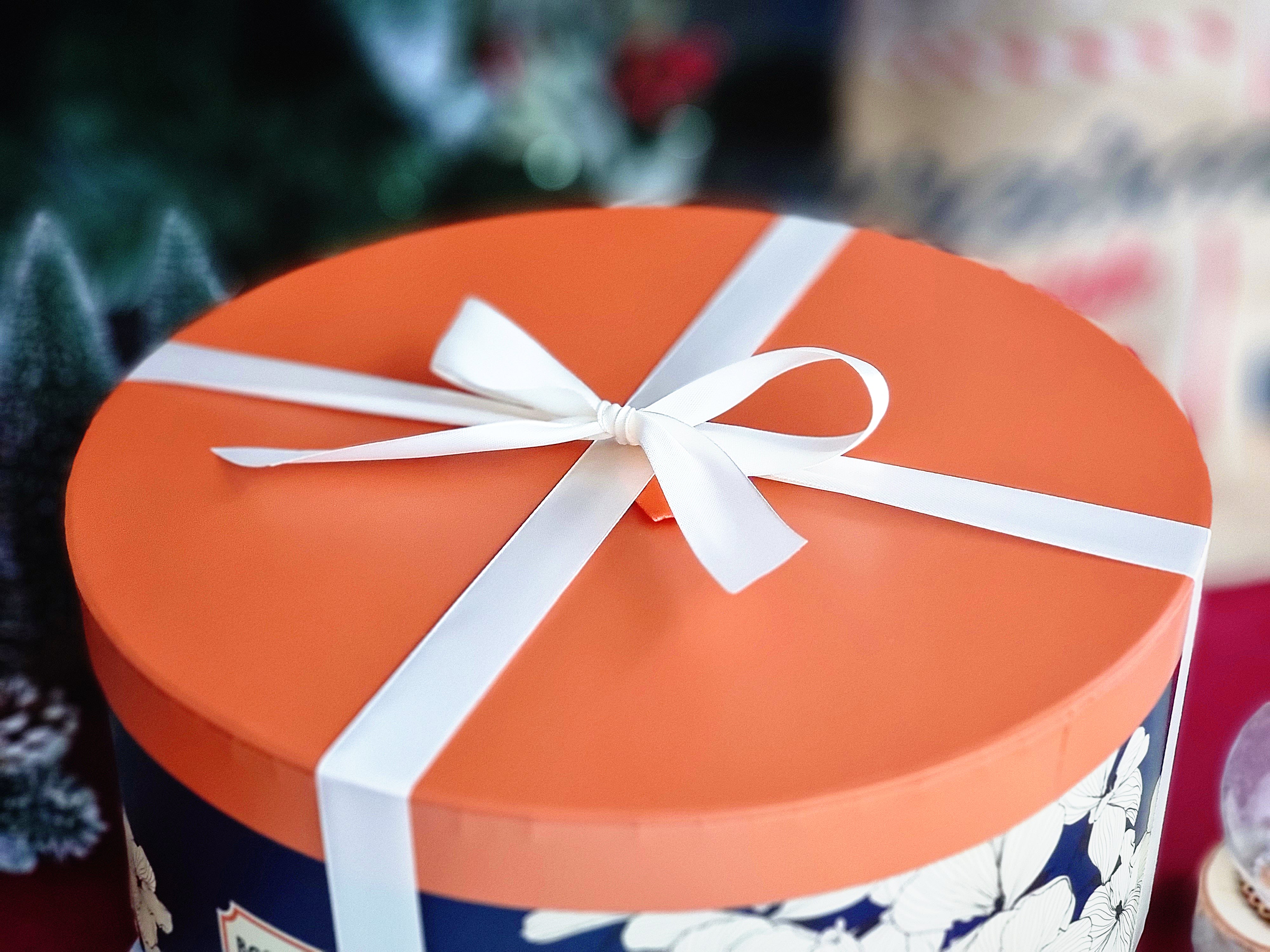 The Handmade Gift.
In addition to quality products, each of our compositions is carefully packaged by our team.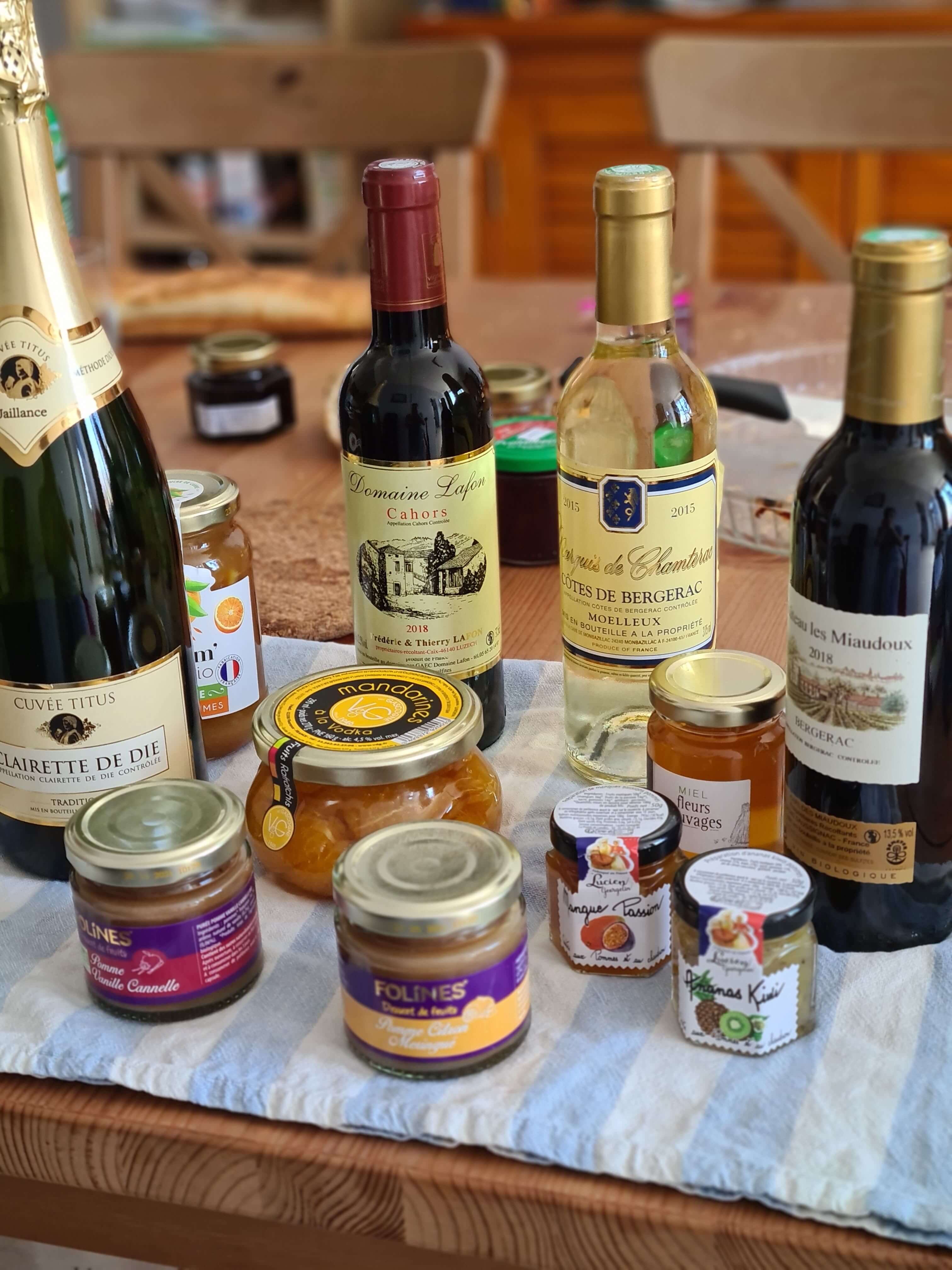 Fast and protected
Each of our shipments protect the products to ensure intact delivery within 48 hours.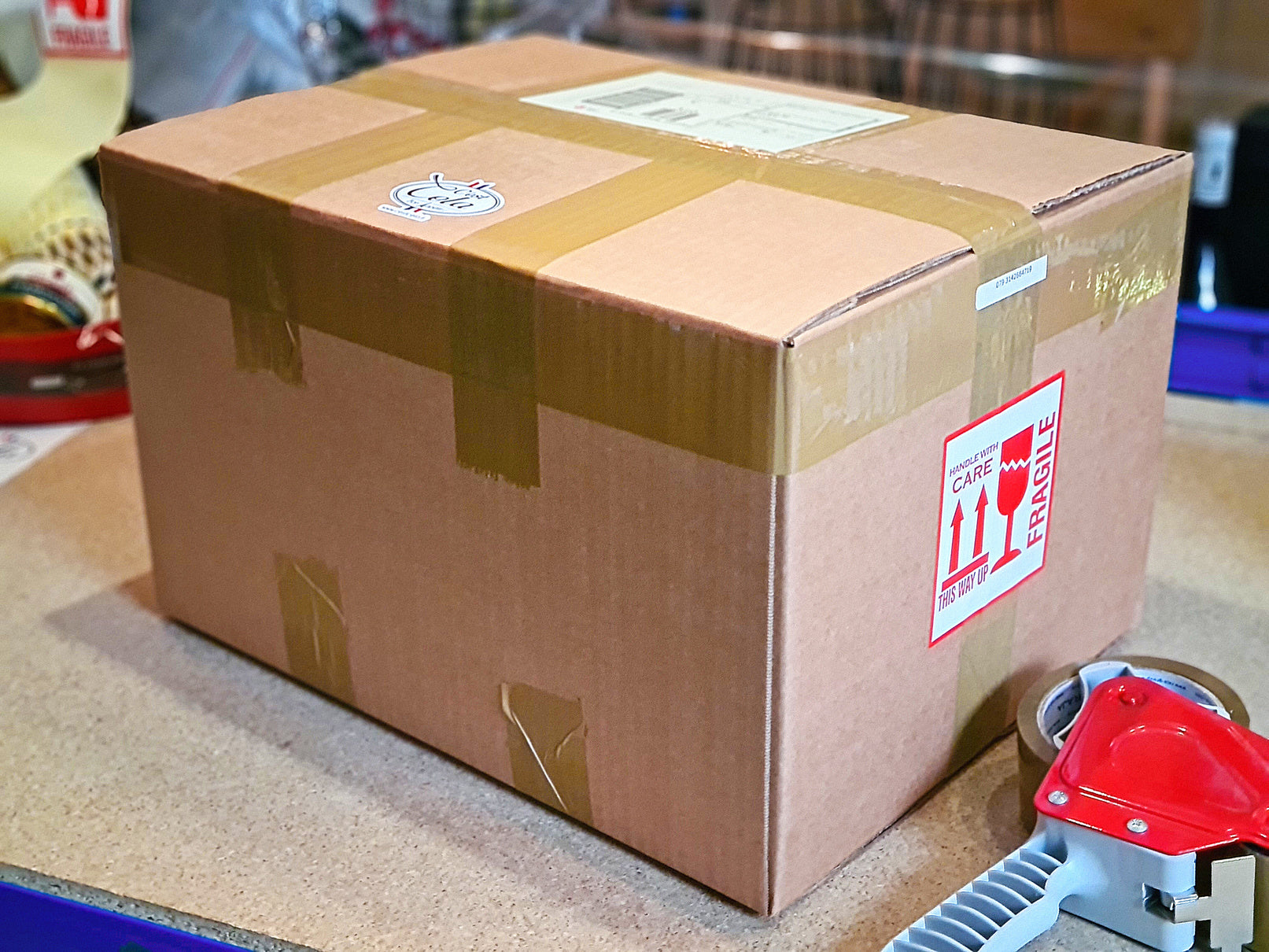 How to order?

Once you have made your choice, please enter the information necessary for the delivery of your order.


An email and/or mobile phone number of the recipient is strongly recommended, in order to receive tracking information.
What is the delivery time?

Our deliveries are made:

• In 24 to 48 hours for mainland France (Working days only)

• In 2 to 5 working days for Europe

Please note that certain delays may be observed during busy periods such as Christmas. Don't hesitate to order in advance.
How is my order delivered?

We use delivery services such as Colissimo, DPD and DHL. Depending on recipient information available to us, carrier and delivery time may vary.
How to add a personalized word and/or indicate a desired delivery date?

In your basket, click on the "Personalized Word" section.

You can write your word to add and/or your desired delivery date.


Your personalized word will be printed on quality paper and put in an envelope.


Regarding the desired delivery date, our team will do its best but cannot guarantee it.
I need technical assistance, what should I do?

A question? Need advice or after-sales service?
Our team is available to you via Chat, the contact form or by phone at +33549990529.