Gourmet Box "Wonder Box"
Usual price
Selling price
$100.00
Unit price
par
Promotion
<tc>Out of stock</tc>
Taxes included.
Shipping
Calculated at checkout.
The Wonder Box
This sumptuous hat box contains the "Boîte à Merveille", a generous composition, made up of products of exceptional quality, for a sweet and savory aperitif to share. The Wonder Box is the perfect opportunity to please a loved one or to spoil yourself.

▪︎ Composition :
• Crémant de Loire Rosé Brut 75cl | La Gachère - Silver Liger at the Loire Wine Competition
• Spreadable Delight - Salmon Duo with Pink Pepper 90g | Maison Sauveterre
• Vegetable Spread of Dried Tomatoes 90g ORGANIC | L'Atelier d'Emile (98% Made on the Farm!)
• Homemade Pumpkin & Chorison Rillettes 100g | Les Bocaux d'Erisay - Caterers Made in Normandy
• Jerusalem Artichoke Garlic & Thyme Vegetable Spreads 90g ORGANIC | Favols (Fresh and Original)
• Burgundy Salted Biscuits with Gruyère PGI France 110g ORGANIC | Marguerite of Burgundy
• Filled Chocolates - Praline & Caramel - 9 Pieces | The Sweets of Louis
• Salted Butter Caramel with Périgord Honey 200g | Made in Périgord - Apisphère
• Strawberry Blossom Biscuits 140g | Mumu Biscuits - Militant Silver Medal of Taste (With real pieces of strawberries)
• Artisanal Strawberry Jam 110g | The Bocage Chair - (Vegetable Garden Strawberries)
• Nougats from Montélimar with Angelique from Marais Poitevin 100g | Chocolatier & Confectioner Huvelin
Presented in an elegant "Boîte à Merveille" hat box, decorated with a ribbon, this composition is a true gourmet marvel. Treat yourself or your loved ones to the pleasure of an unforgettable aperitif, rich in flavors and elegance.
• 100% French, artisanal and traditional products
• Home delivery within 48 hours
• Beautifully packaged basket composed of a Menu
• Perfect to send and as a gift
• Possibility of 'add a word when adding to Cart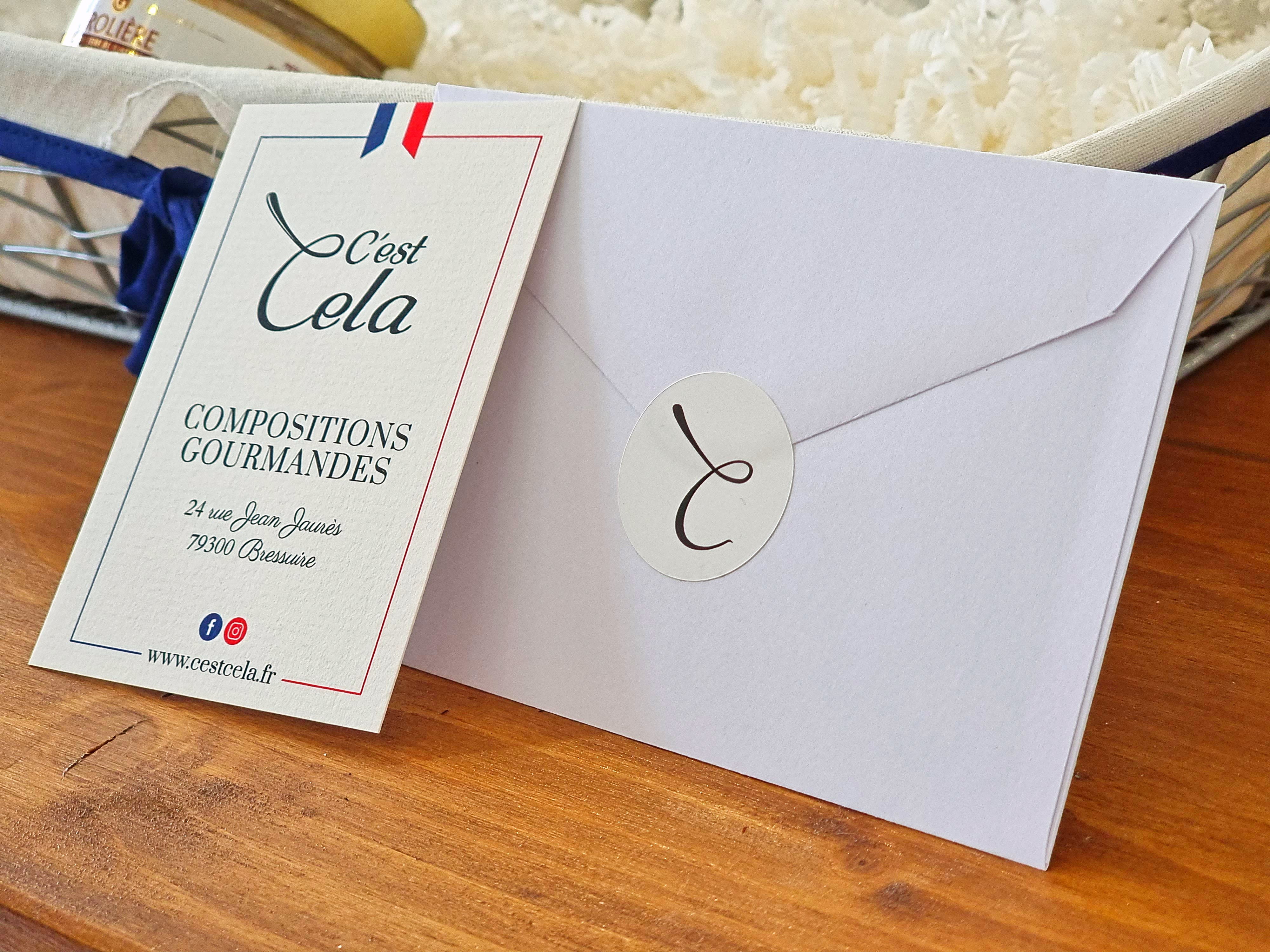 personalized word
Add your personalized word for free in your basket. It will be printed on quality paper and put in an envelope.
Otherwise, a "Composition Gourmande offered by" card with your name will be added.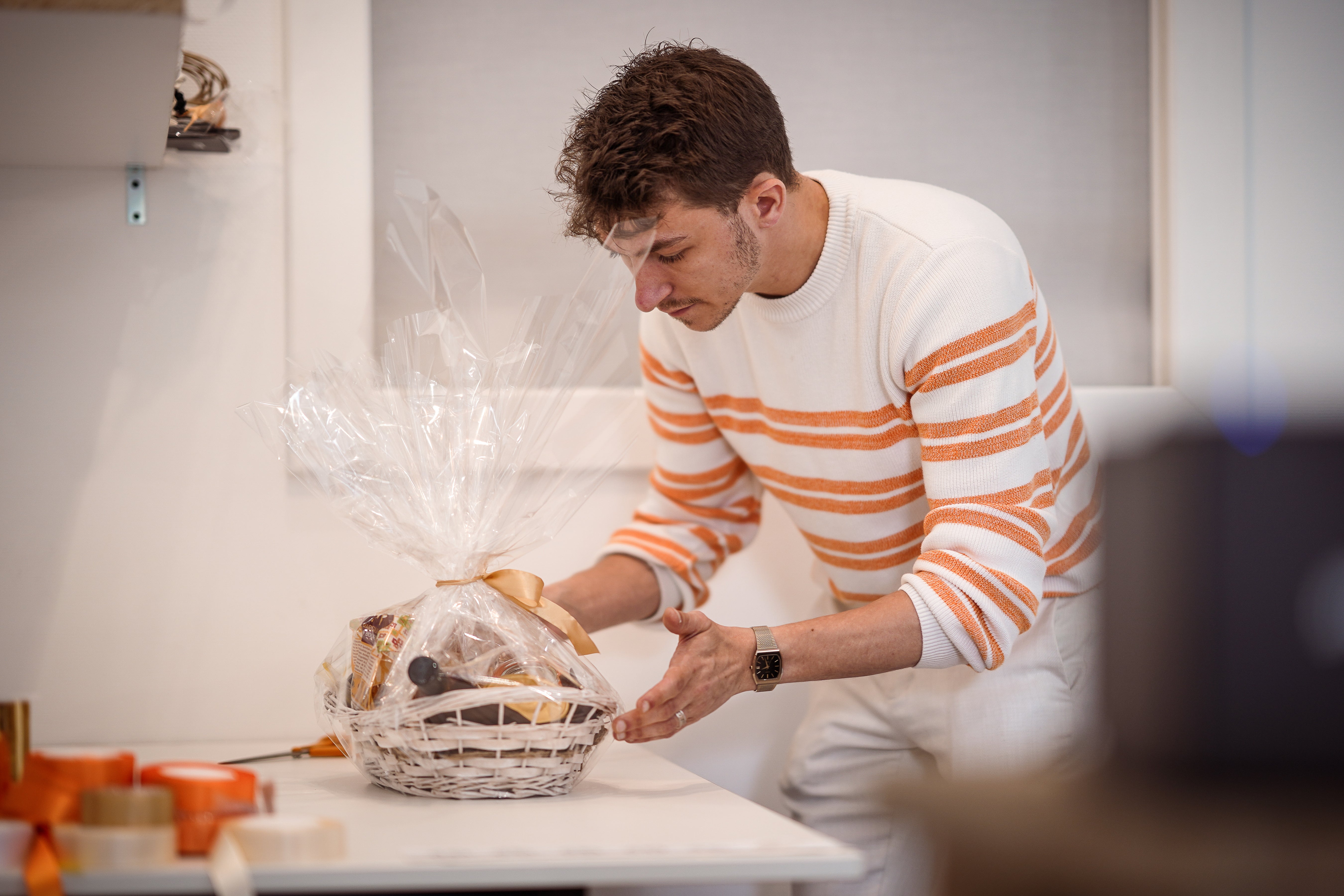 The handmade gift.
In addition to quality products, each of our compositions is carefully packaged by our team.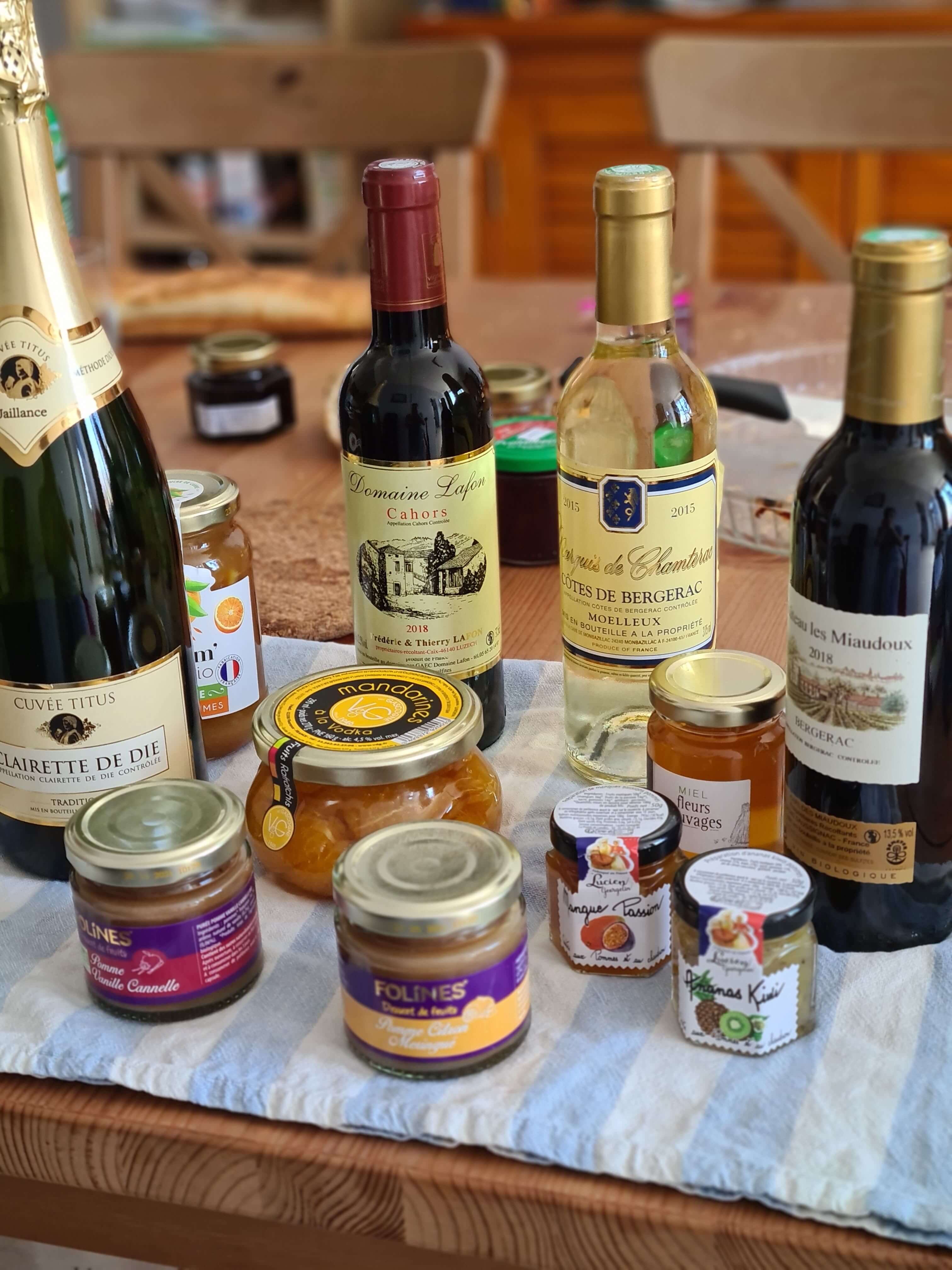 Fast and protected
Each of our shipments protect the products to ensure intact delivery within 48 hours.
How to order?

Once you have made your choice, please enter the information necessary for the delivery of your order.


An email and/or mobile phone number of the recipient is strongly recommended, in order to receive tracking information.
What is the delivery time?

Our deliveries are made:

• In 24 to 48 hours for mainland France (Working days only)

• In 2 to 5 working days for Europe

Please note that certain delays may be observed during busy periods such as Christmas. Don't hesitate to order in advance.
How is my order delivered?

We use delivery services such as Colissimo, DPD and DHL. Depending on recipient information available to us, carrier and delivery time may vary.
How to add a personalized word and/or indicate a desired delivery date?

In your basket, click on the "Personalized Word" section.

You can write your word to add and/or your desired delivery date.


Your personalized word will be printed on quality paper and put in an envelope.


Regarding the desired delivery date, our team will do its best but cannot guarantee it.
I need technical assistance, what should I do?

A question? Need advice or after-sales service?
Our team is available to you via Chat, the contact form or by phone at +33549990529.