Gourmet Box "Cartagena"
Usual price
Selling price
$98.00
Unit price
par
Promotion
<tc>Out of stock</tc>
Taxes included.
Shipping
Calculated at checkout.
Cartagena

:

Discover the authenticity of Cartagena, a liqueur wine from Languedoc, in a natural wooden box. A perfect composition for a sweet/savory aperitif that will delight lovers of original flavors.
Cartagena Typical Liqueur Wine of Languedoc 75cl
From Domaine Mujolan - Mas de Mante, this liqueur wine is a subtle blend of fresh grape must and eau-de-vie. Woody notes, nuts, and raisins.
Delicacies for the Aperitif

:

• Organic Roasted Almonds with Rosemary from Provence 100g - Bedouin Provence
A Provençal delicacy perfect to accompany your aperitif.

• Roasted Cashews with Organic Wild Pepper 140g - Cocoripop
Lightly browned with honey, these cashews are crunchy and finely salted.
Sweets

:

• Dark Chocolate Bar - Maître Chocolatier Huvelin
Origin Santo Domingo, with 70% cocoa for an intense chocolate experience.

• Caramels Fondants 75g - Lorlut Caramels
A gourmet creation by Benoît Lorlut, one of the youngest starred chefs in France.

• Fancy Truffles with Salted Butter Caramel Chips 250g - Mathez Chocolate Since 1934, a French delicacy presented in a metal box with pompom.

Presented in a natural wooden box with rustic charm, Cartagena offers a unique taste experience, ideal for surprising and delighting your loved ones.
• 100% French, artisanal and traditional products
• Home delivery within 48 hours
• Beautifully packaged basket composed of a Menu
• Perfect to send and as a gift
• Possibility of 'add a word when adding to Cart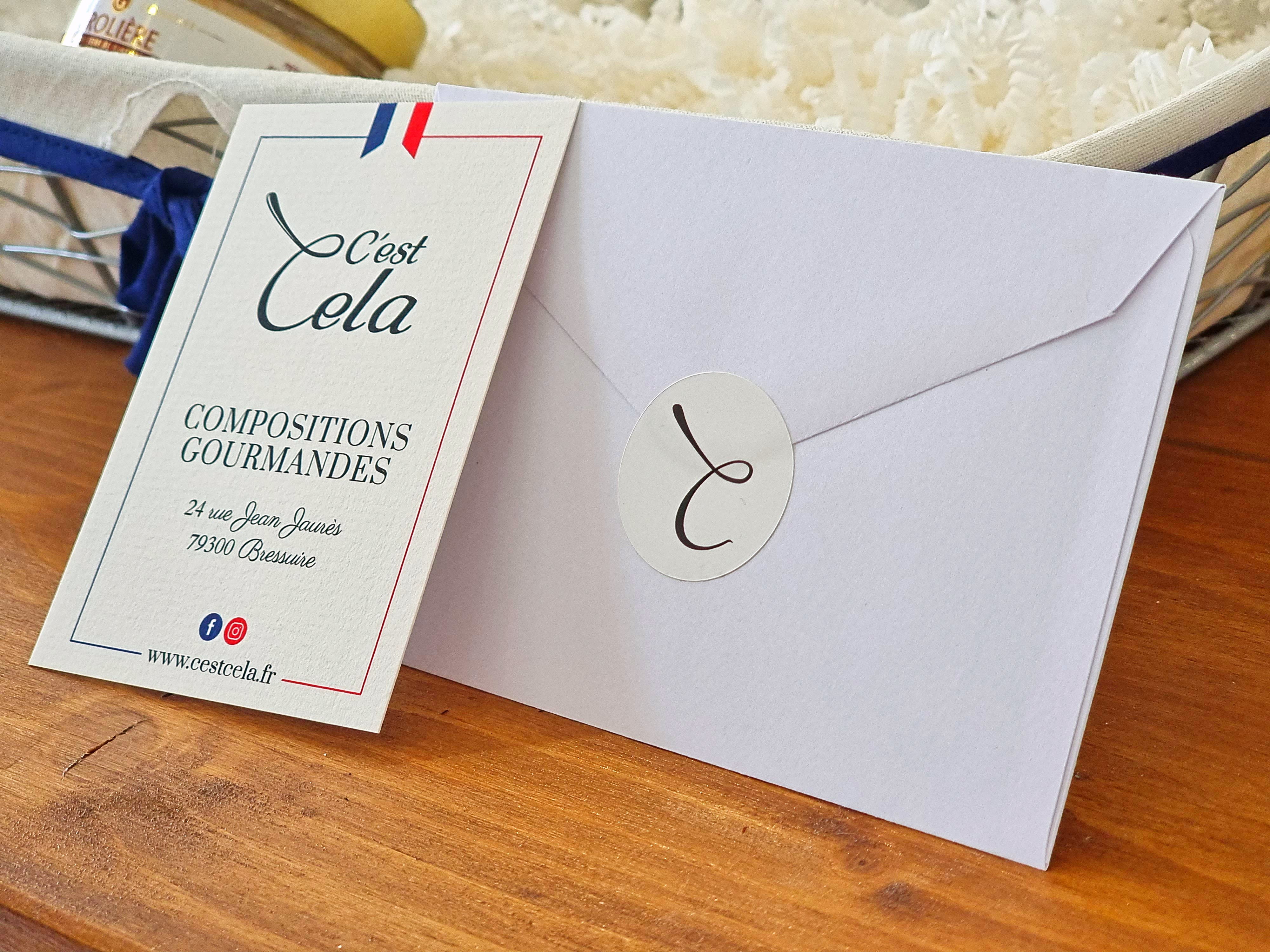 personalized word
Add your personalized word for free in your basket. It will be printed on quality paper and put in an envelope.
Otherwise, a "Composition Gourmande offered by" card with your name will be added.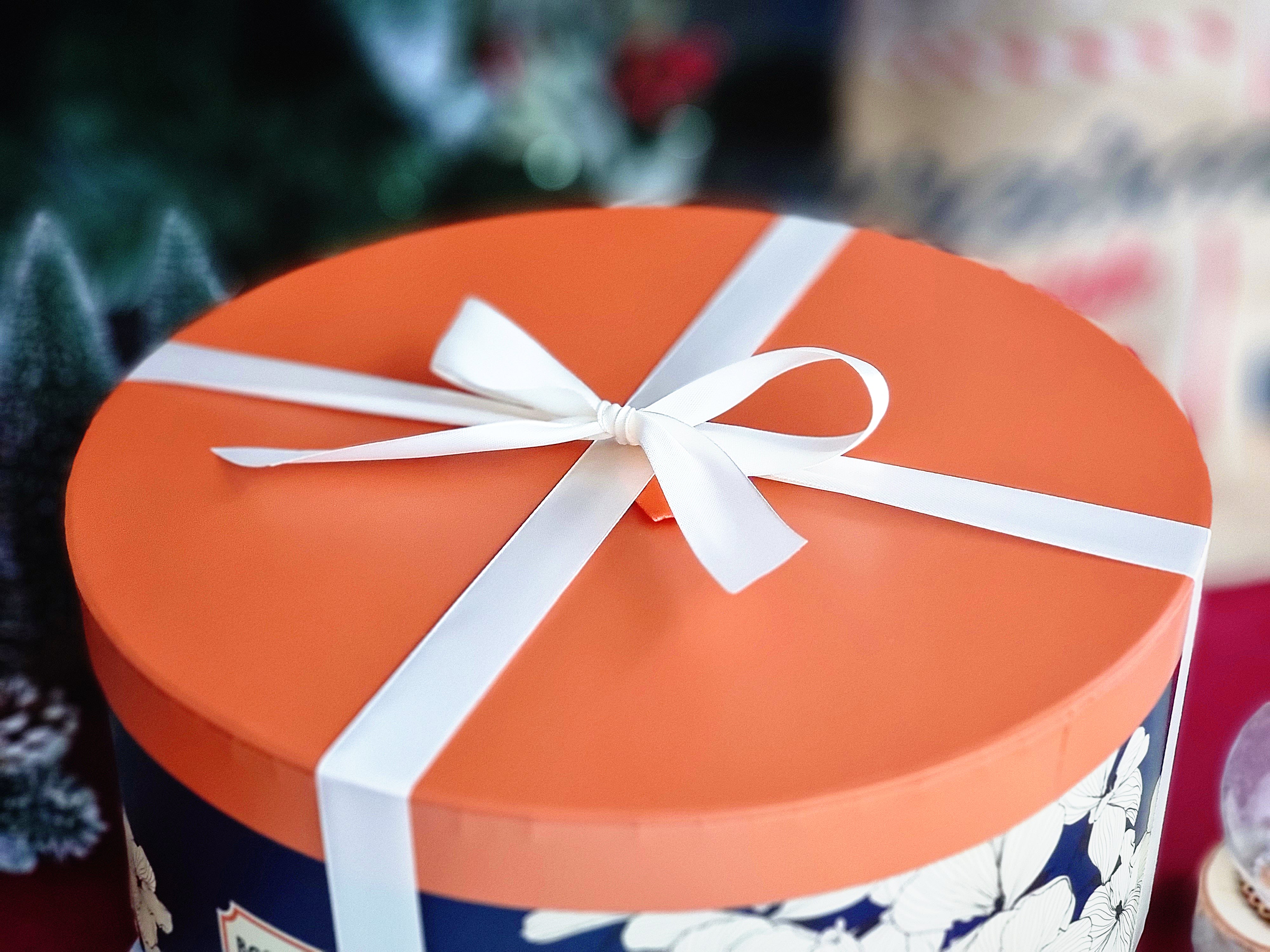 The Handmade Gift.
In addition to quality products, each of our compositions is carefully packaged by our team.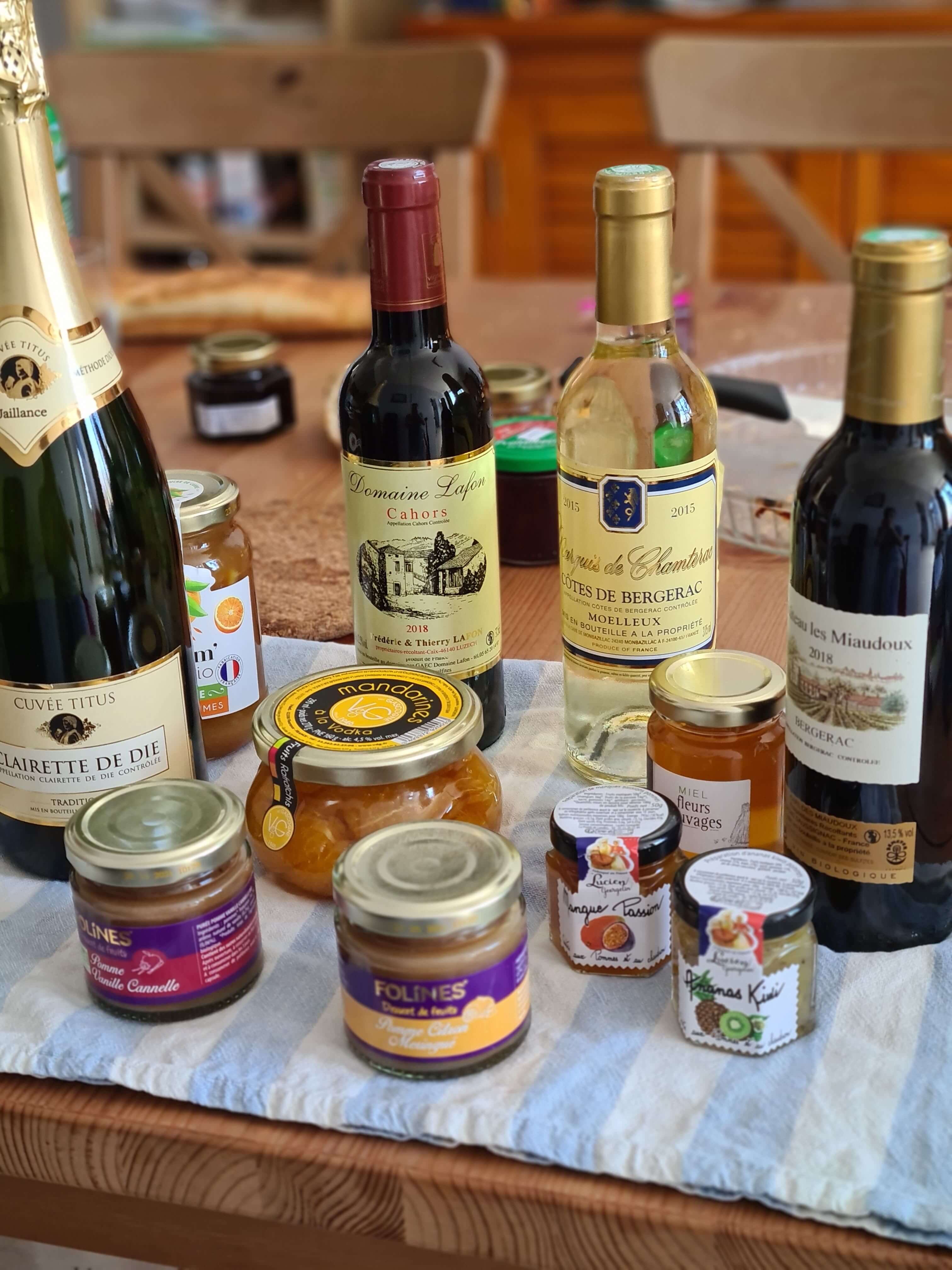 Fast and protected
Each of our shipments protect the products to ensure intact delivery within 48 hours.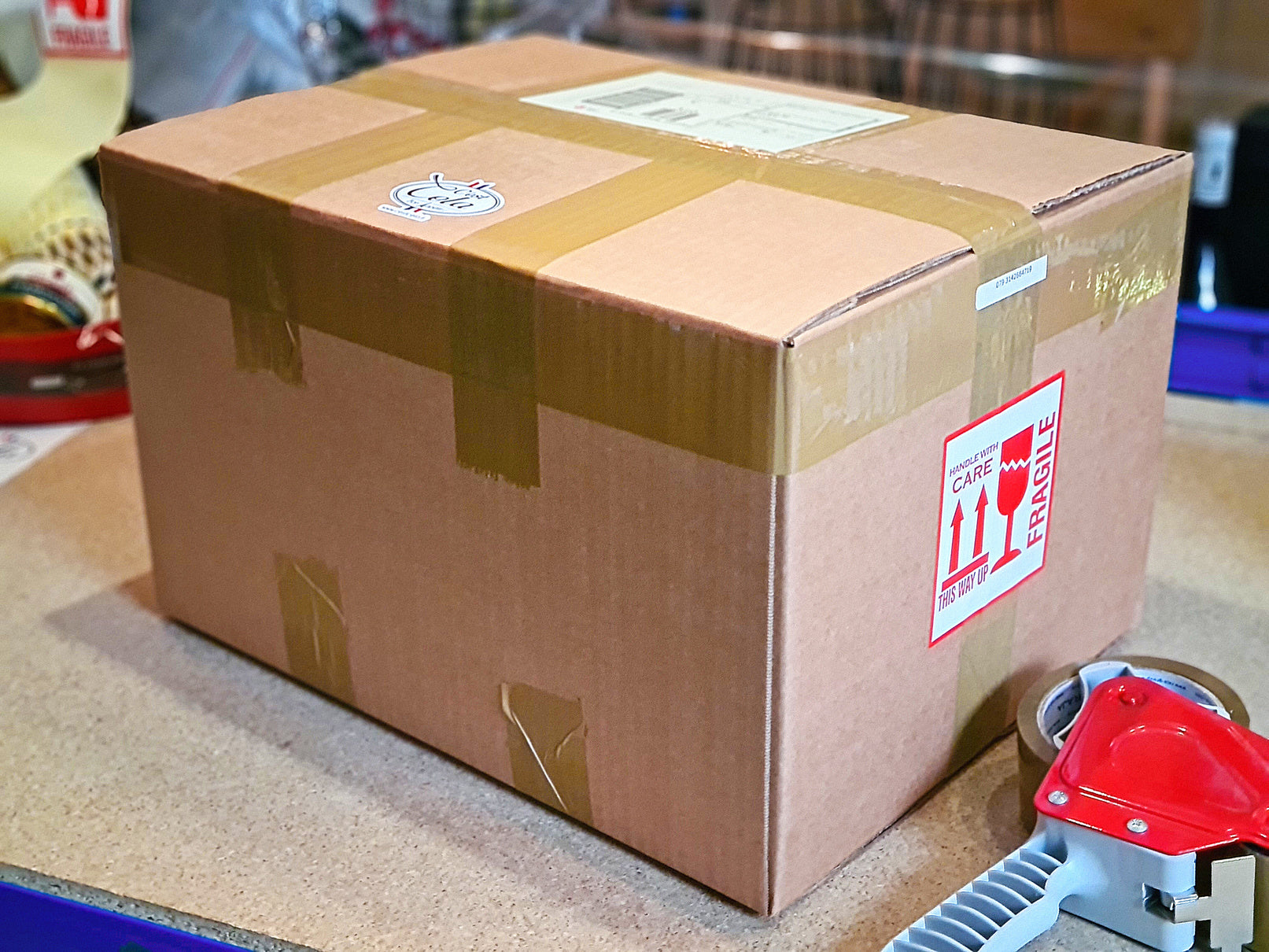 How to order?

Once you have made your choice, please enter the information necessary for the delivery of your order.


An email and/or mobile phone number of the recipient is strongly recommended, in order to receive tracking information.
What is the delivery time?

Our deliveries are made:

• In 24 to 48 hours for mainland France (Working days only)

• In 2 to 5 working days for Europe

Please note that certain delays may be observed during busy periods such as Christmas. Don't hesitate to order in advance.
How is my order delivered?

We use delivery services such as Colissimo, DPD and DHL. Depending on recipient information available to us, carrier and delivery time may vary.
How to add a personalized word and/or indicate a desired delivery date?

In your basket, click on the "Personalized Word" section.

You can write your word to add and/or your desired delivery date.


Your personalized word will be printed on quality paper and put in an envelope.


Regarding the desired delivery date, our team will do its best but cannot guarantee it.
I need technical assistance, what should I do?

A question? Need advice or after-sales service?
Our team is available to you via Chat, the contact form or by phone at +33549990529.